HAMADA SHOJI The Horio Mikio Collection inThe Museum of Oriental Ceramics, Osaka
HAMADA SHOJI The Horio Mikio Collection inThe Museum of Oriental Ceramics, Osaka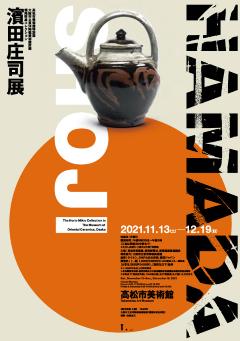 Shoji Hamada (1894-1978) established a base for himself in Mashiko, Tochigi Prefecture in 1924, and developed his art from there while absorbing techniques and creativity from Okinawa, the UK, and other regions. His simple, hefty pieces with a bold yet gentle application of glaze truly reveal the individual personality of Hamada as an artist. His pieces were very highly received, and in 1955 he was designated a 1st Important Intangible Cultural Property Holder (Living National Treasure).
 This exhibition displays 135 pieces from the Horio Mikio Collection, held by the Museum of Oriental Ceramics, Osaka. Mikio Horio (1911-2005) was a collector who established a firm friendship with Hamada, while collecting his pieces with a focus on those for everyday use. The collection includes numerous pieces representative of the artist, including "Tea Bowl with Brush Strokes" that appeared in the opening pages of "Shoji Hamada's Seventy-Seven Bowls," a book published to celebrate the artists 77th birthday.
 The exhibition also features pieces from other artists with whom Hamada was friendly, including Bernard Leach (1887-1979), Kanjiro Kawai, Keisuke Seriazwa (1895-1984), Shiko Munakata (1903-1975), and Tatsuaki Kuroda (1904-1982).
 Furthermore, in the related exhibition "Yuta Nakamura: Round Persimmon, Dried Persimmon," the artist Yuta Nakamura (1983 - ) investigates the methods Hamada used when producing his pieces while exhibiting his own latest installation art, interwoven with ceramics held by the Sanuki Mingeikan (Takamatsu City, Kagawa Prefecture).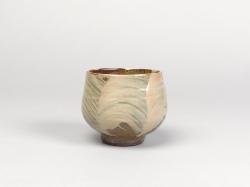 《刷毛目 茶碗》1935年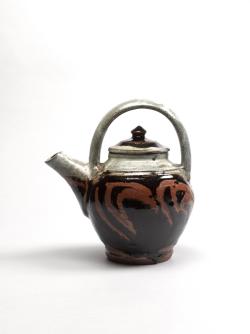 《掛分指描 土瓶》1949年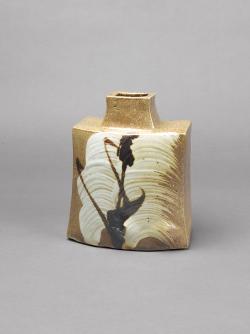 《塩釉絵刷毛目 扁󠄀壺》1966年頃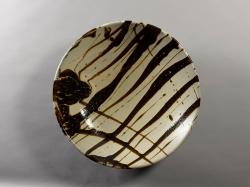 《白釉黒流描 大鉢》制作年不明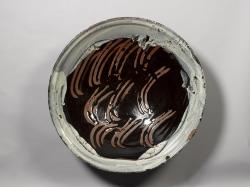 《掛分指描 大鉢》1943年
Period:
November 13(Sat.)-December 19(Sun.),2021
Closed:
Monday(the following weekday if Monday is a holiday)
Hours:
9:30 - 17:00 (Entry until 16:30)
Friday - Saturday: 9:30 - 19:00 (Entry until 18:30)
Telephone Inquiry:
Takamatsu Art Museum
TEL +81-87-823-1711