Takamatsu Art Museum Symbol Mark / Logo (Created in November 2015)
  Takamatsu Art Museum Symbol Mark / Logo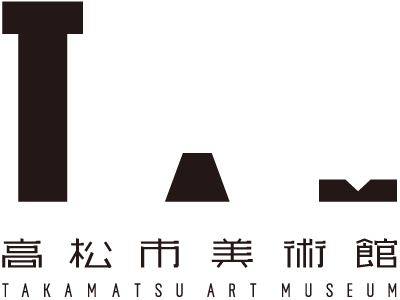 The symbol mark of the Takamatsu Art Museum is based on the acronym, TAM,
which is viewed as the cityscape of Takamatsu and the scenery of the islands of the Seto Inland Sea.
The tallest 'T' is the Symbol Tower, and 'A' and 'M' are the landscape of the islands.
As the Takamatsu Art Museum has come to be known as a world's leading art zone thanks to the Setouchi Triennale, we believe it is meaningful to symbolize the landscape of the city and the sea.
This design evokes images of the land that embraces the islands of the Seto Inland Sea in the minds of local residents as well as people around the world and those who are originally from Takamatsu.
By combining symbol mark and logotype, it looks as if the sceneries of the sea and islands are transforming in different ways.
We hope its effectiveness will be revealed as the logo develops in various media including print, signage, and on the web.
  
  
                              Artist Kenya Hara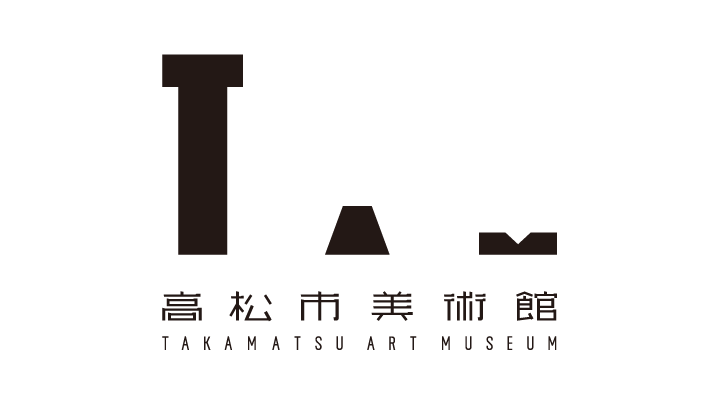 Image Movie(映像:193KB)
  
Artist's Profile: Kenya Hara (as of November 2015)
  
Born in 1958.
Representative, the Nippon Design Center Inc.
Professor at Musashino Art University
As he views design as universal wisdom accumulated in society, he has formulated and practiced diverse design planning based on communication.
His work covers many areas of design, including art direction of Muji,
Daikanyama Tsutaya Books VI, HOUSE VISION, Raku Raku Smart Phone, and Pierre Hermé packaging design.
He has received numerous design awards both at home and abroad based on his series of accomplishments.