Starting Points: Japanese Art of the '80s
SPECIAL
Starting Points: Japanese Art of the '80s
November 3(Sat)-December 16(Sun),2018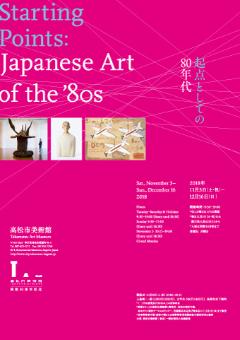 As a repercussion of the conceptual and stoic art of the 1970s, and in response to trends in Europe and the United States, Japan in the '80s bore witness to movements that urged the reinstatement of the painting and sculpture media. What came to prevail as a result was "New Painting" characterized by vibrantly colorful and dynamic brushstrokes that reflected the flourishing economic circumstances of the times. In the '90s, art thrived on the energy of '80s subcultures such as "otaku," but as a consequence, '80s art faded from art historical discourse. In recent years both in Japan and abroad, rapid progress has been made in research on Postwar Japanese art up until the 1970s including "Gutai" and "Mono-ha." Hence, we now find ourselves compelled to examine Japanese art of the intervening decade— the '80s. Looking back, over 30 years later, we will see that art forms and concepts fundamental to today's art blossomed in the '80s, such as the art installation, viewer participation in the artwork, valuing relationship with society, the concept of alternative space, media art, perspectives of relativizing the institution of "art," and the sensitivity to find significance in mundanity and lightness.
 This exhibition reconsiders Japanese art of the 1980s through contemporary perspectives and introduces works that represent "Starting Points."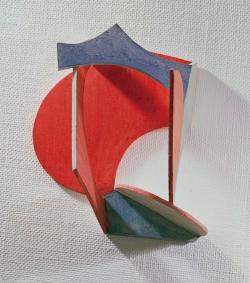 OKAZAKI Kenjiro
《Akasakamitsuke》1981,Takamatsu Art Museum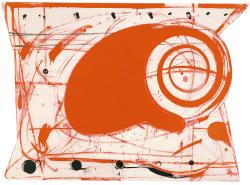 YOSHIZAWA Mika
《RO-9》1989,Chiba City Museum of Art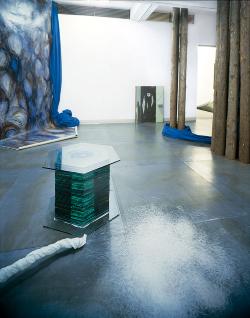 MATSUI Chie
《A recomposition comprising elements from the work I have placed a box in the broad expanse of the forest》(Shinanobashi Gallery,1987)
2018,Artist Collection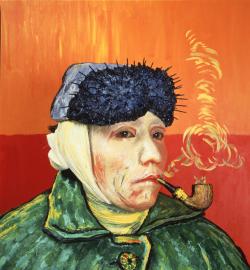 MORIMURA Yasumasa
《Portrait(Van Gogh) 》1985,Takamatsu Art Museum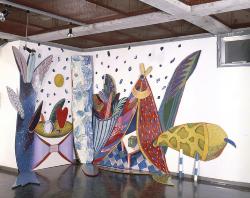 SUGIYAMA Tomoko
《the mid-night oasis》1983,Artist Collection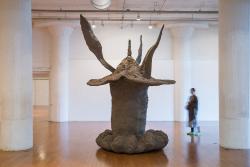 NAKAHARA Kodai
《Yumedono》1985,Artist Collection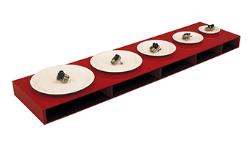 FUJIMOTO Yukio
《HARMETIC SCALE(DIAMETER)》1988,Artist Collection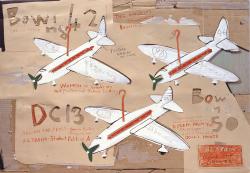 HIBINO Katsuhiko
《PRESENT AIRPLANE》1982,The Museum of Fine Arts,Gifu
Period:
November 3(Sat)-December 16(Sun),2018
  
Venue:
TAKAMATSU ART MUSEUM
Closed:
Monday
It will be open on the public holiday Monday.
Hours:
Monday - Saturday & Holidays: 9:30 - 19:00 (Entry until 18:30)
Sunday: 9:30 - 17:00 (Entry until 16:30) / (9:30-17:00)
  
Organized by:
TAKAMATSU ART MUSEUM
Subsidized by:
Japan Fuundation for Regional-Activities
Admission:
【General / Seniors 65+】1,000yen(800yen)
【College students】500yen (400yen)
【High school age or younger】Admission free
※Advance Purchase and Groups of 20 or More Get Discounts (pricing in parenthesis)
※Free admission for those with a physical disability certificate, rehabilitation certificate, or mental disability certificate.
  
Telephone Inquiry
Takamatsu Art Museum
TEL +81-87-823-1711