SPECIAL
July 7(Fri)-August 27 (Sun),2017All images ©mika ninagawa, Courtesy of Tomio Koyama Gallery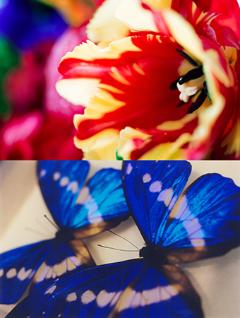 Mika Ninagawa is a well-known contemporary Japanese photographer active in a variety of fields, including film, fashion, and advertising. Possessing a strength that draws near to life' s essence, she is very popular amongst younger generations and other audiences for the colorful, dream-like, and beautiful worlds that both draw from her keen sensitivity to impermanence and the darkness that lies in the shadows of the bright. With 2015 marking twenty years since she began to work as an artist and over five years since her set of highly successful retrospectives around Japan (from 2008 to 2010), Ninagawa has recently been challenging herself in new spheres. This exhibition will share with visitors her world.

EXHIBITION Press release(PDF:2,598KB)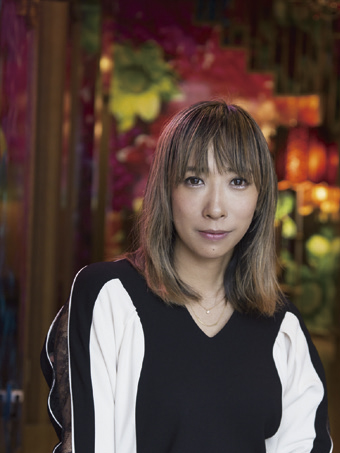 Photographer and Film Director
Born in Tokyo. Recipient of many awards, including the Hitotsuboten Grand Prix, New Cosmos of Photography Excellence Award, Konica Photo Encouragement Award, Kimura Ihei Award, and Ohara Museum of Art Award (Voca Exhibition). Ever since Ninagawa began working as an artist she has released a photography collections yearly, and has currently has over one hundred publications. Her first feature length film as a director Sakuran was released in 2007. It received high acclaim in Japan as well as overseas at the 57th Berlin International Film Festival and the 31st Hong Kong International Film Festival. In November 2008 she began her nationwide large-scale retrospective exhibition tour "Mika Ninagawa: Earthly Flowers, Heavenly Colors" at the Tokyo Opera City Art Gallery. It attracted a total of 180,000 visitors. In 2010 she published a photography collection from Rizzoli New York, which received attention around the world. Her second film as director Helter Skelter was released in 2012, and received the Shindo Kaneto Silver Award. In 2016, at Taiwan's Museum of Contemporary Art (MOCA Taipei), Ninagawa held a large-scale individual exhibition, far surpassing the museum's previous record for number of visitors. She has been appointed as one of the executive board members for the 2020 Tokyo Organising Committee of the Olympic and Paralympic Games.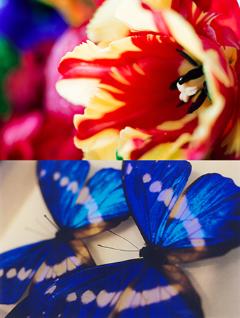 《Flowers》2015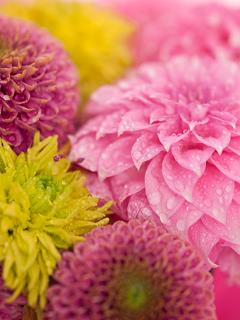 《Flowers》2015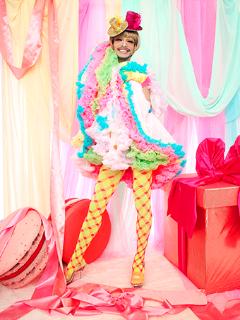 《TOKYO INNOCENCE》2013-2015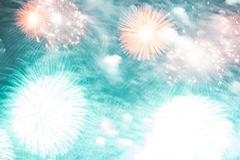 《Light of》2016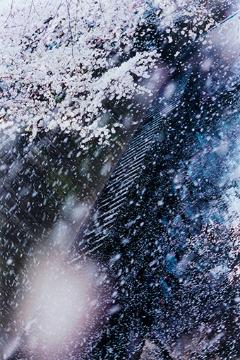 《PLANT A TREE》2011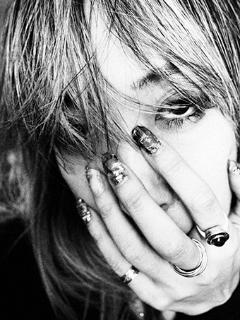 《Self-image》2013

Period:
July 7(Fri)-August 27 (Sun),2017Venue:TAKAMATSU ART MUSEUM
  
Closed:
Monday
It will be open on the public holiday Monday, July 17 and closed the following day (Tuesday, July 18). The museum will also be open on Monday, August 14.
  
Hours:
Monday - Saturday & Holidays: 9:30 - 19:00 (Entry until 18:30)
  
Sunday:
9:30 - 17:00 (Entry until 16:30) / (9:30-17:00)
  
Organized by:
TAKAMATSU ART MUSEUM
  
Cooperation:
FUJIFILM Imaging Systems Co.,Ltd.; Tokyo Lithmatic Corporation; Frameman Co., Ltd.; and Tokyo Studio Co., Ltd.
  
Planning Coordination:
Lucky Star Co.,Ltd. and Tomio Koyama Gallery.
Admission:
【General / Seniors 65+】1,000yen(800yen)
【College students】500yen (400yen)
【High school age or younger】Admission free
※Advance Purchase and Groups of 20 or More Get Discounts (pricing in parenthesis)
※Free admission for those with a physical disability certificate, rehabilitation certificate, or mental disability certificate.
  
Telephone Inquiry
Takamatsu Art Museum
TEL +81-87-823-1711
  
PDF形式のファイルを開くには、Adobe Acrobat Reader DC(旧Adobe Reader)が必要です。
お持ちでない方は、Adobe社から無償でダウンロードできます。


Adobe Acrobat Reader DCのダウンロードへ